Industrial Machine Presses
Advanced AI solution for Industrial Machine Presses and how the press shop automation using AI elevates productivity.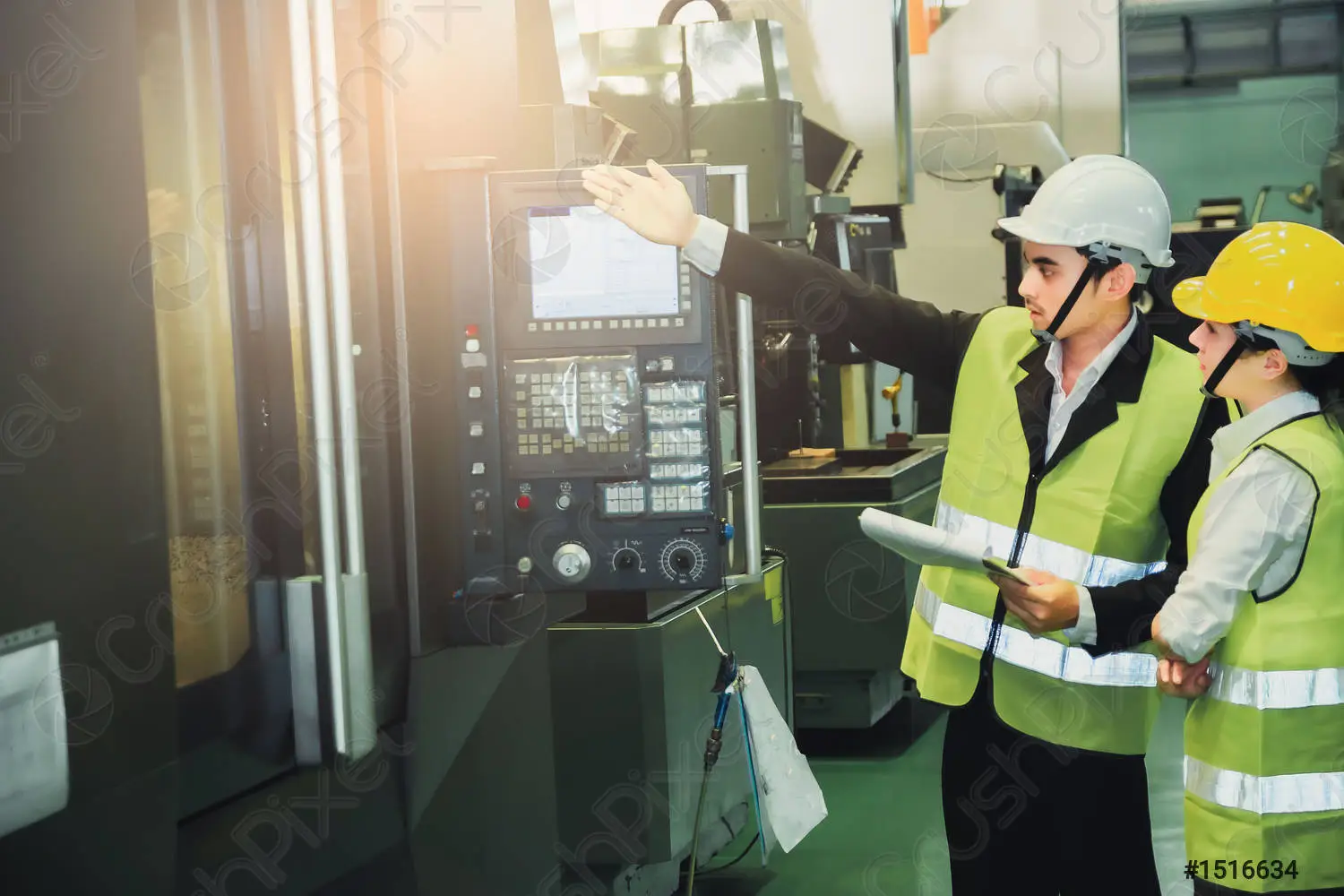 Return on Investment
Intrinsicly impact resource sucking initiatives with 24/7 relationships communicate integrated products via synergistic leadership skills. Conveniently pursue future-proof web services through empowered bandwidth.
Full Compliance hourly and daily targets

No more unaccounted Stop or Delay

Maximum feasible Resource OEE achieved

Save Time, material, and money in every cycle and enable press shop automation using AI.