True AI-Powered Smart Factory Platform
Enable your factory CCTV cameras into Smart AI cameras and tap the fullest potential of your shop floor!
Why Seewise
Attain True Optimization
No more Rework. No unaccounted Losses. No unnecessary Downtime. No SOP and PPE Violations. No Quality Defects
100k+ Parts
Defects identified & maintained quality
30,826 Hours
Downtime reduced with realtime alerts
3526 Incidents
Safety incidents identified and prevented
16% Productivity
Incremented with our process optimization
Solutions
Everything need to be truly 'Optimized'
Solving everyday problems inside a factory, boosting productivity, ensuring safety, and bringing Industry 5.0 to force.

Shop Floor Metals
Maximum capacity achieved during every bottleneck in the production line.
Modules
Forklift and EOTC Tracking
Restricted area monitoring
Machine OEE Monitoring
Parts Counter (True NG)
PDI
Operator Performance
Conveyor line monitoring
Paint shop(spray, powder)
SOP - Assembly
SOP - Packaging

Premises
Truly Autonomous operations & end-to-end monitoring to leave no Blindspots.
Modules
Fence Monitoring
Entry Gate
Weighbridge Automation
Truck path Tracking
Parking monitoring
Queue Management
Truck Loading/ Unloading
Perimeter fencing
External area monitoring
Crowd monitoring

Warehouse
Quantifying operations and tracking multiple layers to ensure complete visibility.
Modules
Inward Area Monitoring
Outward Area Monitoring
Forklift and EOTC Tracking
Parts Counter(Finished Goods)
Conveyor line monitoring
Truck Loading Monitoring
Truck Unloading Monitoring
Gangway monitoring
Slot Management
Rack area monitoring
Industries
Subject Matter Expertise Pre-Programmed to fit every Domain

Automotive
FMCG

Ecommerce

Textiles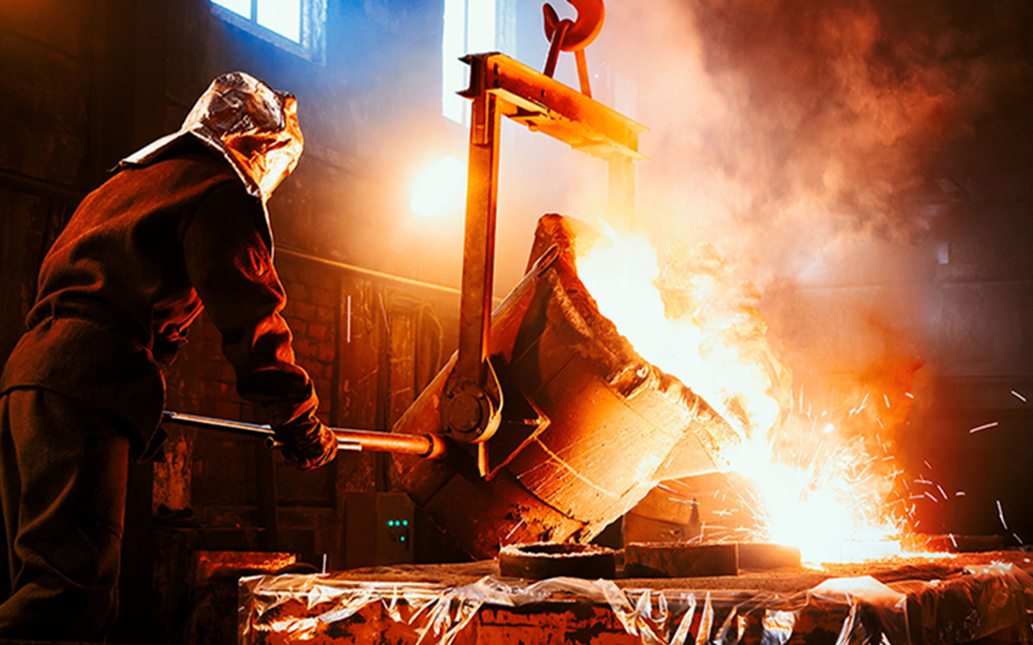 Smart foundry
Most advanced industrial computer vision solutions for optimizing productivity, availability, utility, safety, and more.

Electrical & Electronics

Oil & Gas

Mining

Cements
Case study
Computer Vision Driven Galvanizing
Power transmission tower beams and angles are forged and dipped in a 7 stage process cycle including molten zinc, acid and other liquid solutions
PROBLEM STATEMENT
One of the zinc Galvanizing plants in India that operates 24x7x365, tracks the procesess cycle manually. There are several drawbacks in manual monitoring process
Features
AI-Powered Surface Finishing
Choose the right pack and features to attain the highest Value proposition, save zinc and calibrate time with acid concentration.
Standard
Standard features

Total Output of each tank
Total Status of tanks
Beam Arrival/Departure time
Total Dip time for each tank
Measuring dip time for each rack
Monitoring and tracking of rack
Talk to us
Advanced
Standard features +

Type defined on Variant and SKU
Record Beam No. and tracking
Idle/Wait time between each tank
Tanks Productivity score
Ensure Retention time Adherence
Hourly Analytics on Production
Talk to us
Pro
Standard & Advanced features +

Consume API values for job weight
Acid concentration Compliance
Zinc Temperature Compliance
Operator downtime analytics
Alarm or Siren to alert violation
Operator PPE Violation
Talk to us
How it Works
Intelligence Transformation made Easy
Power CCTV cameras into advanced Smart AI Cameras with simple steps making the integration and transformation seamless and non-disruptive.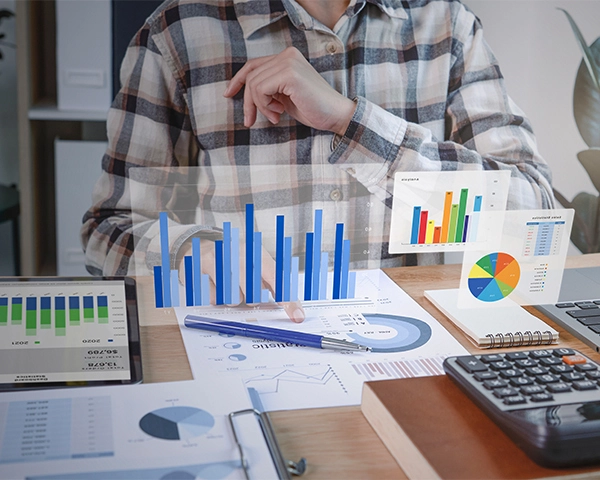 Install AI Cameras

Analyze the site & Install CCTV cameras in the ideal locations

Model Training

48Hrs feed for Remote Custom Model Training

Install On-Prem

On-prem installation of trained computer-vision Software with an Accuracy Upto 60%

UAT & Go-Live

Feedforward testing and User acceptance testing with an accuracy of 98%
Response Integration
Instant Communication for Corrective Operations
Ensure Fool Proof compliance with Real-time response upon any violations to ensure no more rework or wastage or losses.
Machinery

ERP

SAP

Robotic Arms

Sensors

PLC

HMI

Alarms

Boom Barrier

Mobile App

Andon TV

Scanners
Share Your Shop Floor Videos
Start your pilot in 14 Days
We can help you to create your dream 5.0 industry
Free Analysis

Use Existing Camera

24/7 Support