Seewise paving the Way Forward: Our Scoop from the Indian Automotive GCC's Event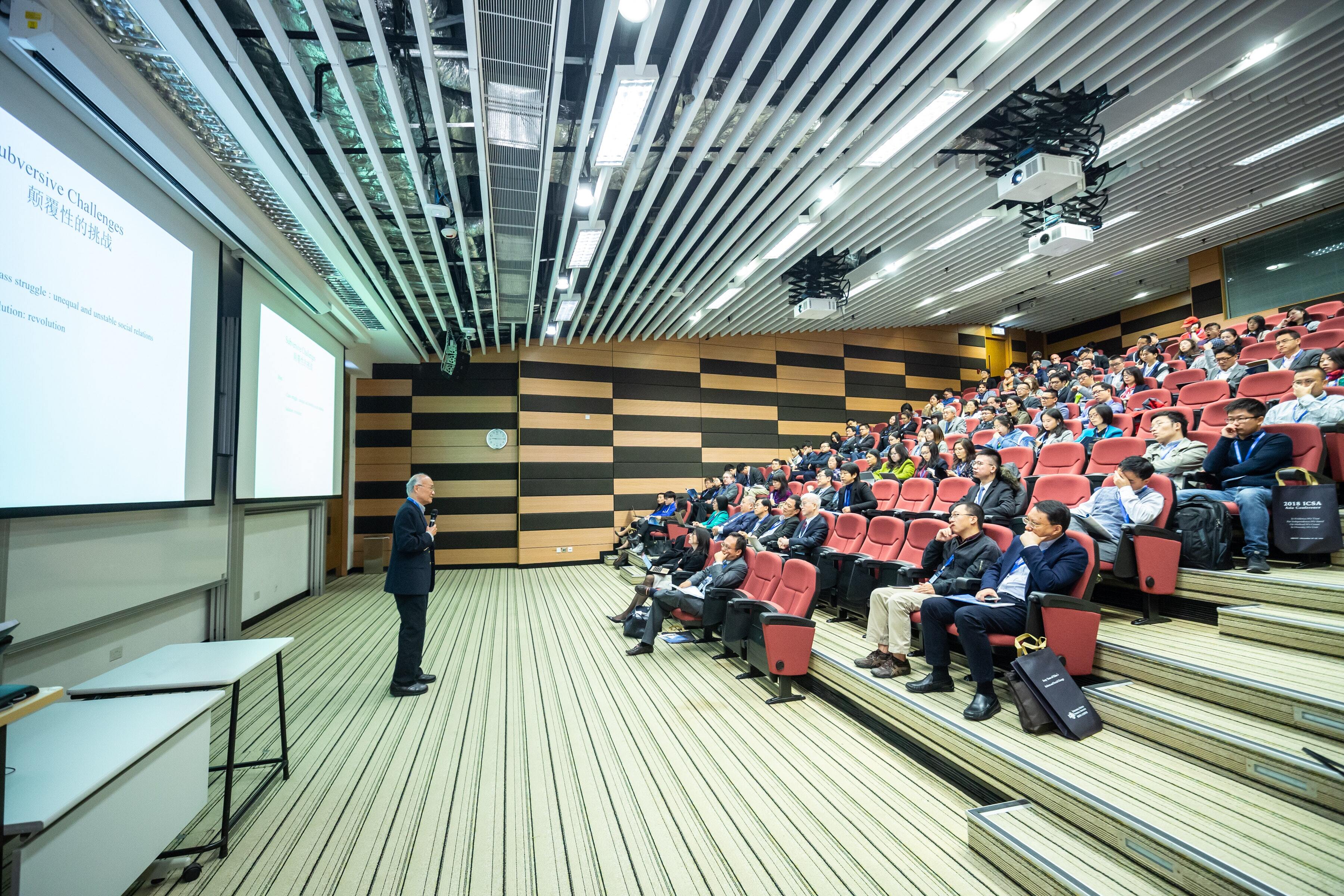 This is me sharing the experience and learning about an exciting enterprise event hosted by Skill Lync and had a catchy theme - Indian Automotive GCC's Driving Global Innovation. We had quite the crew with us, including our business analyst, Mr. Manish Manikandan, and our manager, Mr. Arun Thiruvengadam.

But what made it even more exciting were the star speakers they lined up. Girish N Ramaswamy, the Head of Engineering over at Vitesco Technologies, and Rahul C Babel, the Director of Strategy and Innovation for Electricals and Electronics at Magna International, were there to drop some knowledge. And trust me, they had some interesting insights to share!

GCC's (Global Capability Centers) are like the secret weapon of big multinational companies. These hubs in different countries are not just about saving costs; they're transforming the innovation landscape. They're like the turbo boosters, ramping up the whole game and making it seriously awesome. These GCC's are all about adding massive value to the mix.

I gained a wealth of knowledge from the event, which involves:
Growth of original equipment manufacturers (OEMs)
Current automotive trends which involve details mentioning that IoT, analytics and computer vision are being adopted..
Expansion of support for connected and autonomous vehicles.
Industry trends involve 65-70 automotive OEMs and tier 1 GCC's in India which represents 5% of the overall GCC's.
The drivers of growth involved rising demand for software based automotive features and services which also focuses on quality assurance, design, and vehicle applications and a wide variety of increasing demand for customised solutions for connected automobiles.

Mr. Girish N Ramaswamy dropped some knowledge bombs, especially when it came to IC engines. He pointed out that in the past, we had limited know-how in this area. But guess what? The Germans are stepping up their game and bringing some serious expertise to the table. That's a big win for the future!

Mr. Rahul C Babel shared some gems about how Tier 3 companies can really shine. He basically said they need to expand their horizons by knowing what's coming down the road in their industry. It's like having a crystal ball for both the domain and the company itself. Plus, he mentioned finding the perfect fit for the moment and being open to software upgrades. It's all about staying ahead of the game!

India's all about those two-wheelers, and you know why? It's because cost is a big deal in the Indian industry. Now, when it comes to GCC's, they're seriously thinking about how to step up their game in the world of innovation and automobiles.

To put it simply, the event was a total knowledge feast. They dished out a buffet of info about the auto industry, and we left with our brains stuffed! It was all about how Indian Automotive Global Capability Centers (GCC's) are making waves globally by driving innovation. To sum it up, the event was a goldmine of information. We learned all about OEMs and got the lowdown on the latest trends in the car industry. It was like hitting the jackpot of knowledge and insights.

We at SeeWise.AI have deep passion and love for helping the Automotive industry to improve their operational efficiency and ensure safety. Seewise.ai is an AI-powered smart factory platform turning regular CCTV cameras into real-time smartEyes to identify blind spots and increase efficiencies in factories. Our customers include Panasonic, Larsen & Tourbo, ZF, Visteon and several more;

Our AI solutions can help increase OEE by an average of 15%, reduced SOP violations by 90%, and have boosted safety for workers.

Our global customers include several of the Fortune 500 companies spanning a wide-range of industries including automotive, heavy manufacturing, and FMCG.